The American Psychiatric Association (APA) first recognized social anxiety as an official disorder in 1980, including it in its Diagnostic and Statistical Manual of Mental Disorders (DSM) for the first time.
However, the phobic fear of social situations had been described long before that. Among the most prominent thinkers to analyze the phenomenon was Sigmund Freud, the founder of psychoanalysis.
What Is Psychoanalysis?
For Sigmund Freud (1923), psychoanalysis is:
A procedure to examine psychic processes that are difficult to access by other means.
A method of treatment for neurotic disturbances
A knowledgebase and theory of psychological insights
Based on these considerations, Sigmund Freud understands the human being as a subject which is in constant conflict between what we do, what we desire and what happens around us.
These conflicts occur for the most part outside of our conscious awareness. According to Freud, our unconscious drives and desires struggle to be fulfilled on the plane of reality.
As this is often not possible, and as many of these desires are mutually exclusive, these unresolved and unconscious conflicts can cause problems, namely through the manifestations of symptoms (such as anxiety in social situations).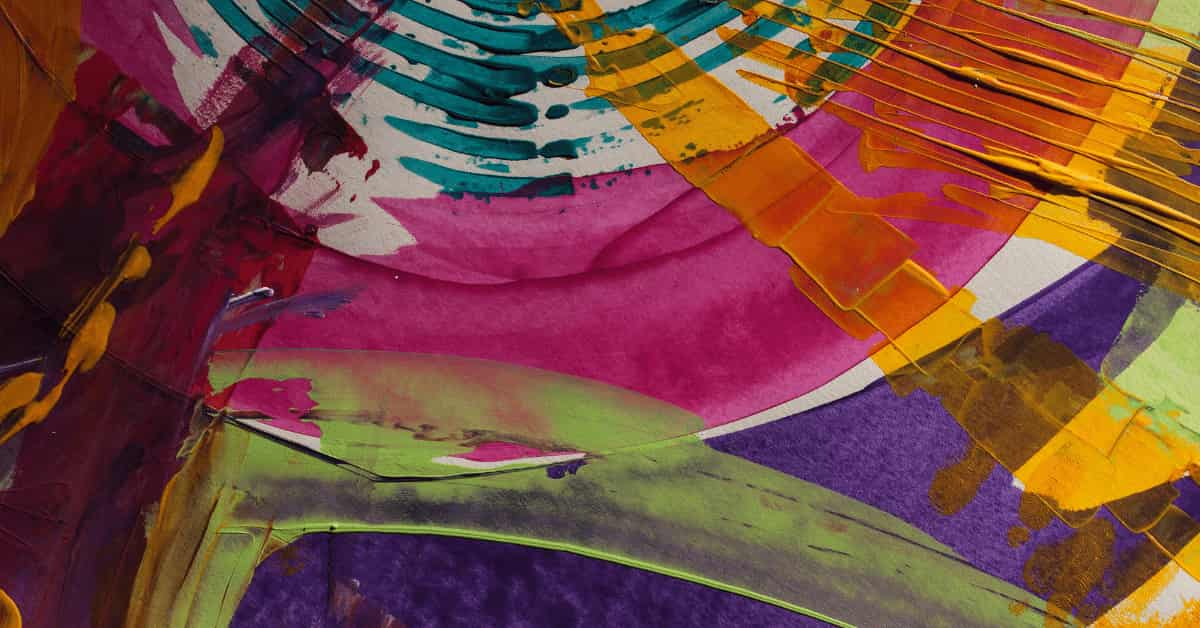 Psychoanalysis aims to make these conflicts conscious, which can not only help us understand our feelings and behaviors but can also be therapeutic in itself.
How Does Psychoanalysis Explain Social Anxiety?
While the DSM-V refers to the irrational fear of social situations as social anxiety disorder (formerly: social phobia), psychoanalytic and Freudian theory use the terms phobic neurosis and anxiety hysteria. The main defense mechanisms involved are avoidance, repression, and displacement.
Freud (1895) considers phobic neurosis as an irrational fear of an object (place, person, or situation) that makes us feel threatened.
Typically, the origins of phobic neurosis can be traced back to a significant traumatic experience (often in early childhood).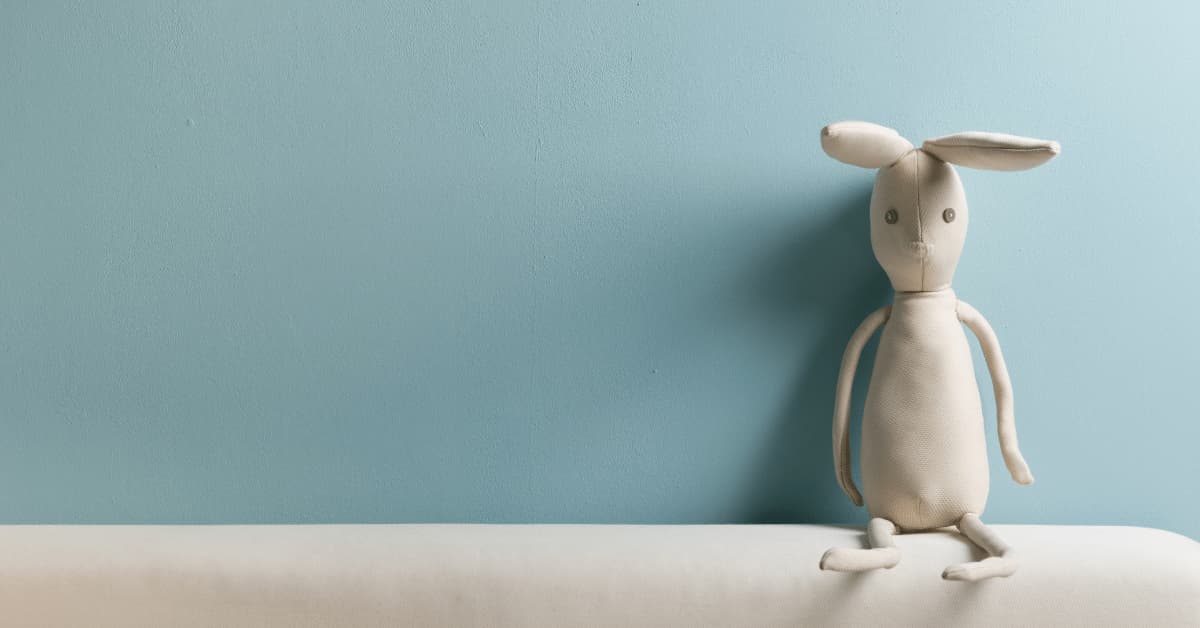 According to psychoanalytic theory, this traumatic experience has been repressed (made unconscious), as it would have been overwhelming for the person to keep a conscious memory of the event.
In these cases, our psyche can employ certain defense mechanisms to protect us. Freud argued that this happens outside of our conscious awareness.
| DSM-V | Psychoanalysis |
| --- | --- |
| Diagnostic criteria are set by the APA, are generalized, and work like an objective checklist. | Does not diagnose. Patient's unique experiences are most important. Subjective examination. |
| Interventions guided by treatment manual. Very similar for most patients. | Interventions guided by patient's and analyst's curiosity and intuition. |
| Short term-focused with long term potential: symptom relief & reduction of functional impairment. | Long term-focused with short term potential: psychological insights, self-knowledge, & reduction of suffering. |
Defense Mechanisms in Phobic Neurosis (Anxiety Hysteria)
The main defense mechanisms employed by people with phobic neurosis are avoidance, repression, and displacement.
Avoidance: We evade situations that make us feel uncomfortable.
Repression: We suppress memories and feelings that are too painful to bear in our conscious experience.
Displacement: The unconscious fear we feel about a certain object (place, person, or situation) is consciously experienced when confronted with a different object.
As you can see, the intention of these defense mechanisms is to protect us from uncomfortable feelings and memories.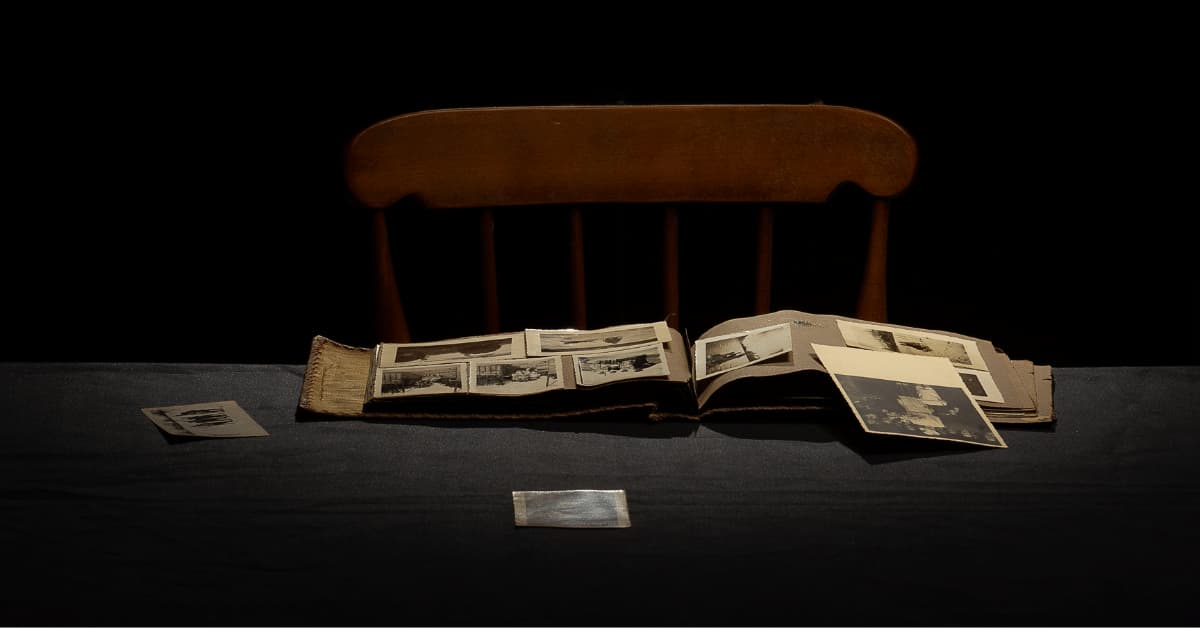 While they are often crucial to help us cope, especially when we are infants, they can become problematic as we grow up and are able to work through the traumatic memories. This is where psychoanalysis comes in.
However, as the psychological content of interest is unconscious, it cannot be easily accessed and retrieved.
How Does Psychoanalysis Treat Social Anxiety?
Psychoanalysis has coined the term talking cure. By putting our inner experiences and affects into words, we can release emotional blockages and treat hysterical symptoms (Marx, Benecke, & Gumz, 2017).
Social anxiety disorder (phobic neurosis) can be treated though free association. The patient shares anything that comes to mind during the session: thoughts, ideas, memories, words, feelings, etc. By doing so, unconscious conflicts can be uncovered, and the patient experiences cathartic relief.
Catharsis: the process of releasing, and thereby providing relief from, strong or repressed emotions (Hornblower, Spawforth, & Eidinow, 2012).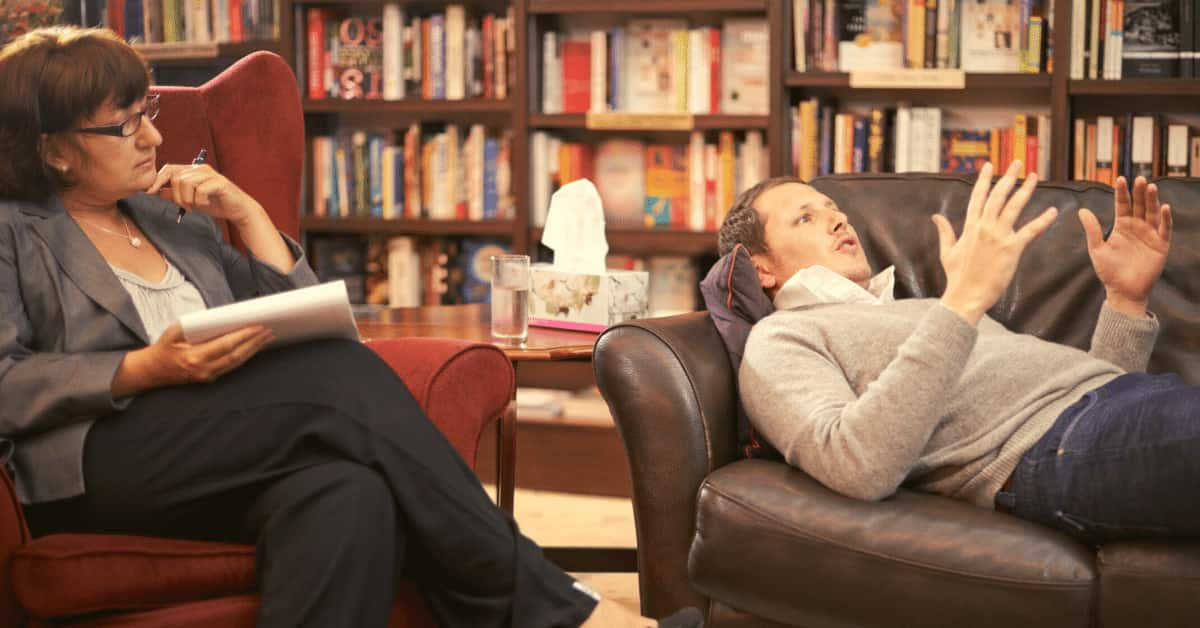 Freud (1923) believed that by putting our experiences into words, we can find answers to the following questions:
Where did my symptoms come from?
Why do I experience these symptoms?
What do these symptoms mean to me?
How can I interpret and comprehend my symptoms?
How do my symptoms relate to my personal history?
How can I handle these symptoms to suffer less?
The fundamental rule of free association is total sincerity on the patients' part. They must say things exactly as they think them or as they occur to them without censoring anything.
Like this, the gates to the unconscious will eventually open and allow the patient to interpret his symptoms right where they originated.
Is Psychoanalysis an Effective Treatment for Social Anxiety?
A main argument that is often used against psychoanalysis is that there is no proof for its effectiveness.
Freud himself (1916) wrote in one of his early writings on the symptom: "Psychoanalysis aims at the case by case."
Given that psychoanalysis emphasizes subjective experience and refrains from generalizations, it is very difficult to conduct trials that measure its efficacy.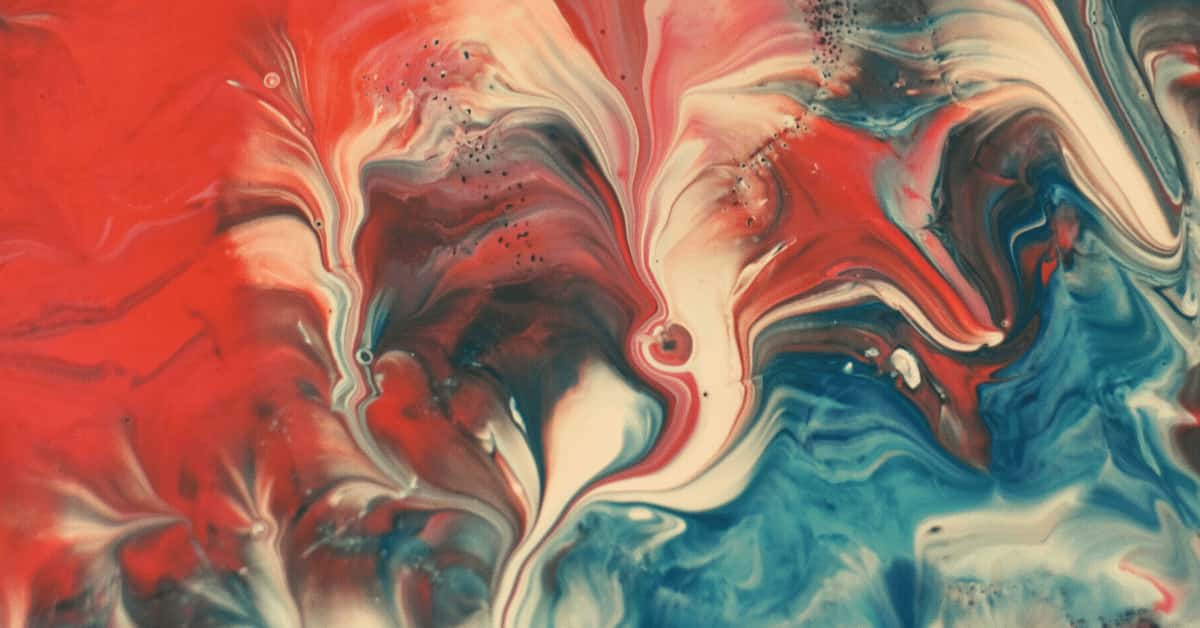 However, this argument has become less valid throughout the last decades. An ever-growing number of case studies have shown the profound effects that psychoanalysis can have as a psychological treatment.
This is also true for social anxiety. A number of case studies report substantial improvements in people with SAD after passing through a psychoanalytic process (McEvoy et al., 2016).
Important Variables in Psychoanalytic Treatment
The degree to which psychoanalysis can help reduce social anxiety depends on many different factors. Among the most important ones are:
The patient's commitment to their process.
The professionalism of the psychoanalyst.
The therapeutic fit between patient and analyst and the therapeutic alliance and transference which develop during treatment.
The duration and frequency of treatment.
The patient's intentions (wanting to eradicate social anxiety versus willingness to integrate it in their lives).
The desire to be accompanied by an empathic and curious professional.
The patient's ability for introspection and willingness to explore and analyze personal processes.
But most importantly, the success of psychoanalysis depends on how committed we are to consistently look inward and analyze our feelings, behaviors, thoughts, and intentions.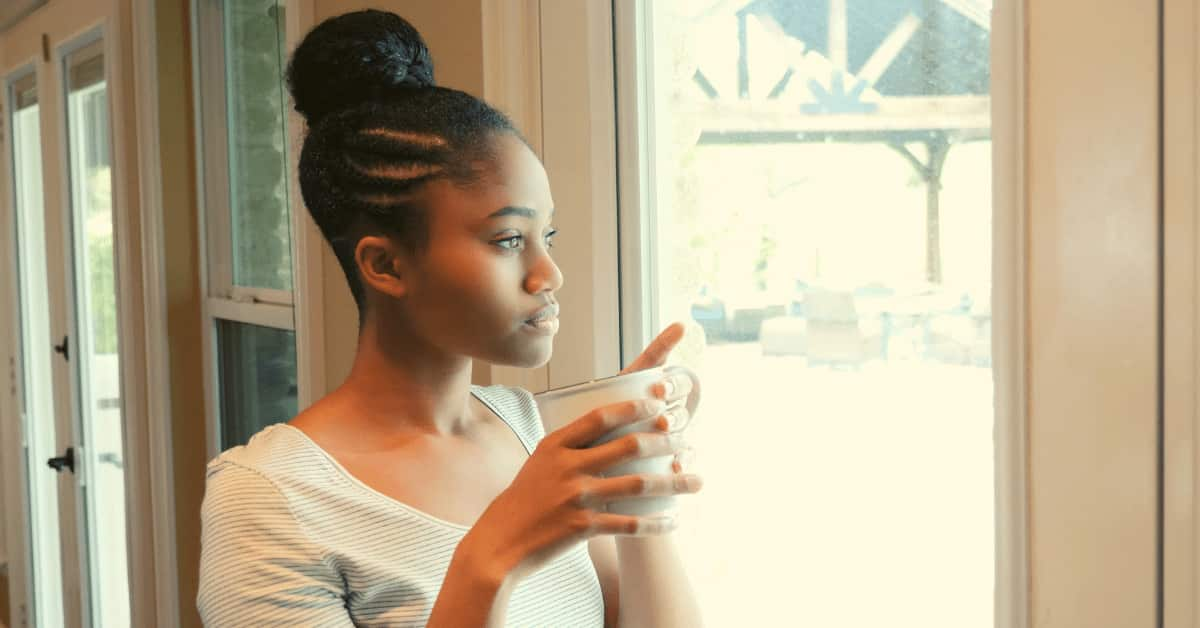 For those who are up for this task and who are looking to encounter the root cause of their problem, psychoanalysis can be a great treatment option.
The Role of the Good Enough Mother
Dynamic psychology is a post-Freudian approach which based on psychoanalysis. It emphasizes the importance of interpersonal relationships and argues that problematic patterns in our ways of relating to others can cause psychological issues, such as social anxiety.
Donald Winnicott was one of the pioneers of this approach. He focused on the mother-child relationship of his patients, as he believed it laid the foundations for our way of relating to others throughout the rests of our lives.
Winnicott coined the term the "good enough mother", which came to be an important concept in psychodynamic therapy to this day.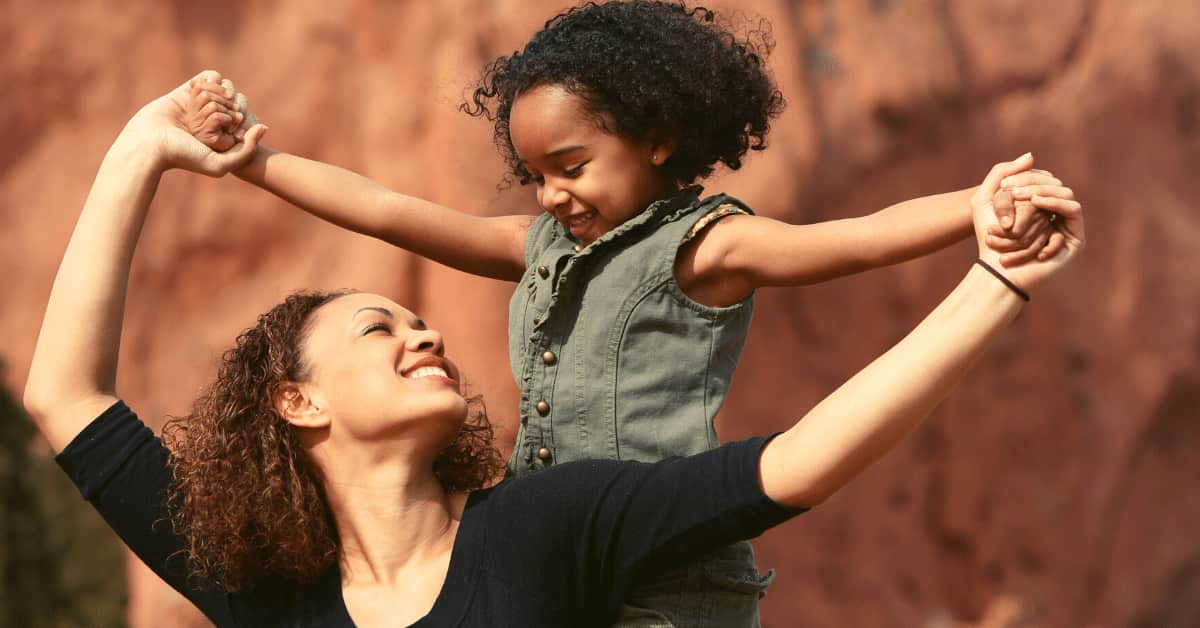 He argued that for the child to develop an authentic self, the mother does not need to be perfect, but must respond in a good-enough way for the child to develop a basic trust in others, the world and themselves.
If the child is deprived of their basic needs, such as shelter, food, and love, an authentic self cannot be developed. Instead, the child develops a false self to protect itself from the threats to their existence.
However, the development of a false self can also be the result of the mother going overboard with her caregiving. This is often the case when mothers are overprotective and do not allow for the child's personal freedom, such as exploring their surroundings or expressing negative emotions.
While the development of an authentic self is associated with healthy interpersonal relationships later in life, this is not the case for the individuals who have come to rely on a false self.
Based on the relationship with their mother, a series of research interviews with socially anxious individuals (McEvoy, O'Connor, & McCarthy, 2016) revealed the following patterns in their relationships as adults:
"A Critical Voice": The characteristics of this pattern are based on a hostile family environment with a critical mother which led to attitudes such as:

Self-criticism.
Low self-esteem.
Constant need to be liked.
Fear of saying the wrong thing and revealing feelings.
Feelings of being judged, criticized, pressured, and embarrassed.

"A Passive Presence": This pattern developed when the mother (or other primary caregiver) was passive-aggressive. The mother is not there most of the time, but when she is, her presence is not pleasant. This generated behaviors such as:

Insecure attachment to the other.
Sensation of being a bother to the other.
Using others as a "social passport" to open doors to find better relationships.
Depending on others to do simple tasks.

"Failure to Launch": This pattern is characterized by an experience of little support from the mother, family, or caregiver; especially in the change from adolescence to adulthood. The person may have felt overwhelmed or abandoned by his or her family. It was associated with the following behaviors:

Feeling of being a "zombie" (living dead).
Feeling of being unprepared for the real world.
Feeling that they do not measure up to others.
Shying away from & avoiding social situations.

"Behind the Mask": As its name suggests, this pattern was associated with the feeling of putting on a mask in relationships and social situations, by being someone who is not real. It related to behaviors such as:

Pretending to be okay and being afraid of being discovered otherwise.

"The more they know me, the more they can see my flaws."
Feeling afraid of being kicked out of the social network.
Wanting to hide under the mask, being someone else, and putting their best face forward.
In all these cases, there was no good enough mother around during childhood. It can be assumed that these patterns emerged as a result.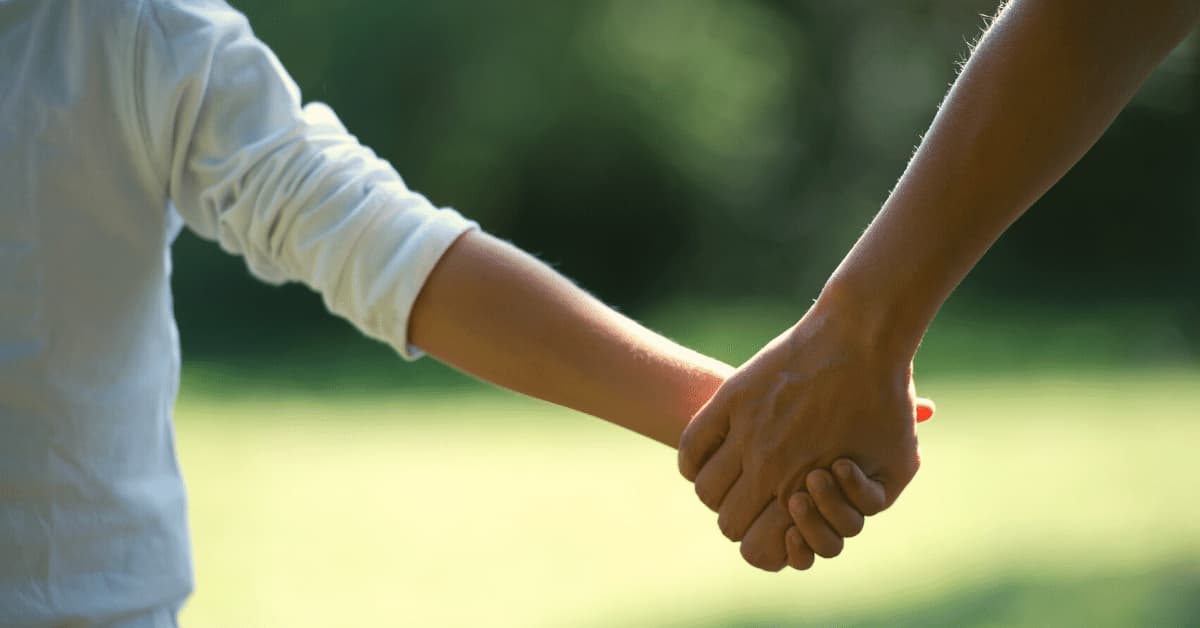 The Importance of Individuation & Authenticity
The above examples illustrate how our early relationships with our parents, especially with the mother (or other primary caregiver), significantly affects the way we relate to others for the rest of our lives.
To prevent and treat problematic relationship patterns, Winnicott emphasized the importance of individuation and authenticity with others.
Individuation refers to the process of separating ourselves from others (usually from the mother during early childhood) to develop our own self. We develop a sense of individuality, and consciously experience our own thoughts, feelings, and preferences, which have become independent from others.
Authenticity refers to the process of revealing our true self to others. According to Winnicott, a true self is characterized by the ability to genuinely understand our needs and personality, and to reveal and express them to others.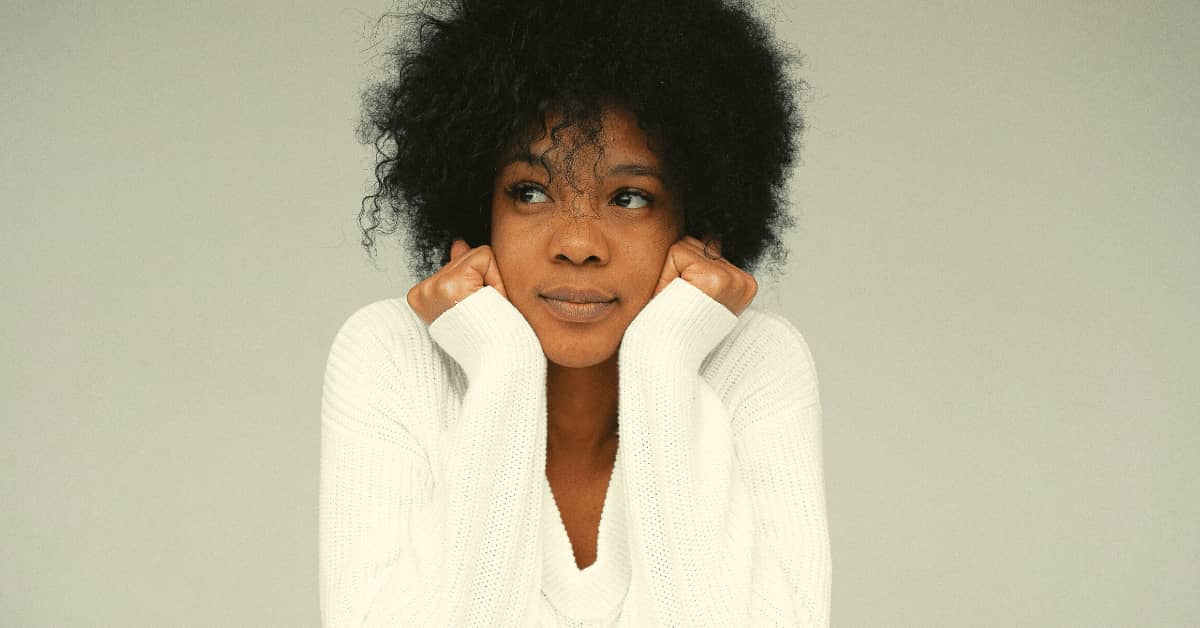 By recognizing and nurturing our own individuality, and by revealing it to others in an authentic way, we can grow more independent of the opinion of others and our need to please them.
Like this, we do not only let go of the toxic relational patterns we were forced on during childhood and start more satisfying relationships, but we can also reduce social anxiety along the way.
Conclusion
Psychoanalysis is a valid treatment option for social anxiety (also called phobic neurosis).
It has a longer duration and digs deeper than most other therapies.
Psychoanalysis is highly individualized and is interested in the peculiarities of each patient.
Patient and analyst try to access the patient's unconscious thoughts, feelings, desires, conflicts, etc.
Free association is the main technique applied in psychoanalysis. The patient sits or lays down and talks about everything that comes to mind without any restriction.
Early childhood experiences, especially the relationship to parents & siblings, are of great interest in this form of treatment.
Traditional psychoanalysis focuses on unconscious drives (such as desire & aggression) whereas psychodynamic approaches (derivations from traditional psychoanalysis) focus on relational patterns.
The not good enough mother, individuation, & authenticity are important concepts for people with social anxiety.
Participate in a Research Study!
If you are affected by social anxiety, you can help researchers and clinicians better understand the condition and improve treatment efficacy by participating in a research study.
To take part, you can click here to open a short, quick survey in a new browser window, or simply fill out the form provided below. Thank you for your participation!
Also, if you suffer from social anxiety and are looking for ways to get better, feel free to sign up for our community newsletter.
By subscribing, you'll receive valuable information about the condition, its treatment options, and practical advice on how to cope.
Community members are kept up to date on the latest scientific findings, informed about new releases (e.g. our upcoming online course) and receive special discounts.
---
---
Share & Follow