Our Projects
Welcome! On this page, we share information about the various projects we're working on. Our team is dedicated to creating resources and initiatives that provide support and empowerment to those who struggle with social anxiety. Here are some of the projects we are currently working on.
The Conquer Social Anxiety Program: A Complete Online Therapy Course
This online course is designed to provide comprehensive support and guidance to those struggling with social anxiety. It will compile different therapeutic approaches that have been scientifically studied and shown to be effective for socially anxious people.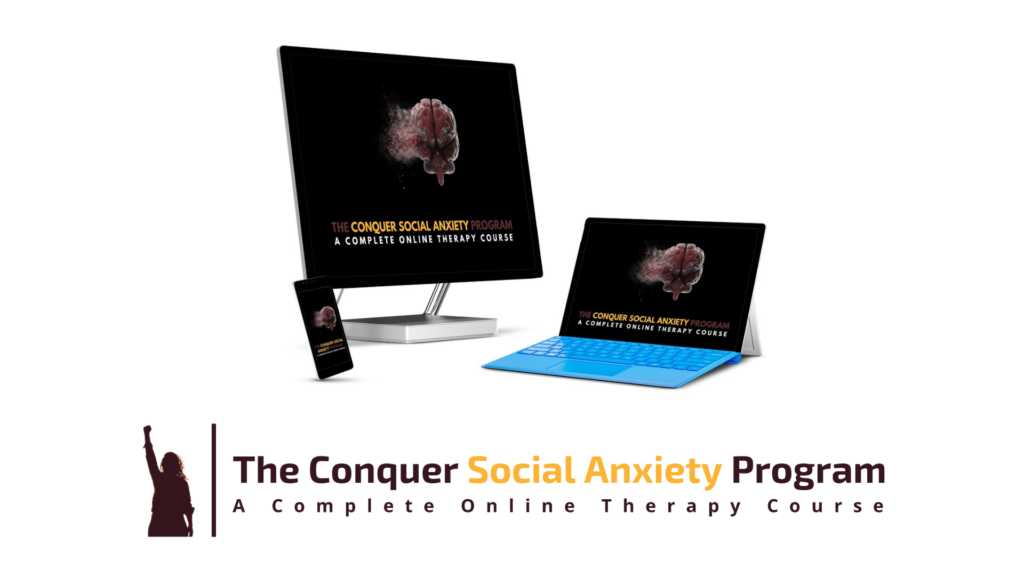 The course is planned to launch in 2023, and we encourage you to sign up for our community newsletter to stay informed about the launch date, receive early access, and a special discount. You can click here to be taken to the sign-up form.
Research Study on Subtypes of Social Anxiety
Our founder, Martin, is currently conducting a research study with two colleagues to investigate whether there are qualitative differences between different subtypes of socially anxious people. Establishing such potential differences is crucial as they have implications for treatment approaches and efficacy.
To participate in this study, you can fill out the form below or click here to open the questionnaire in a new browser tab. It only takes a few minutes, and you remain anonymous.
Documentary About Social Anxiety
We're also planning a future project, a documentary about social anxiety, in which we will explain what it means to live with social anxiety, interview leading experts (clinicians and researchers) on the topic, and present various treatment options.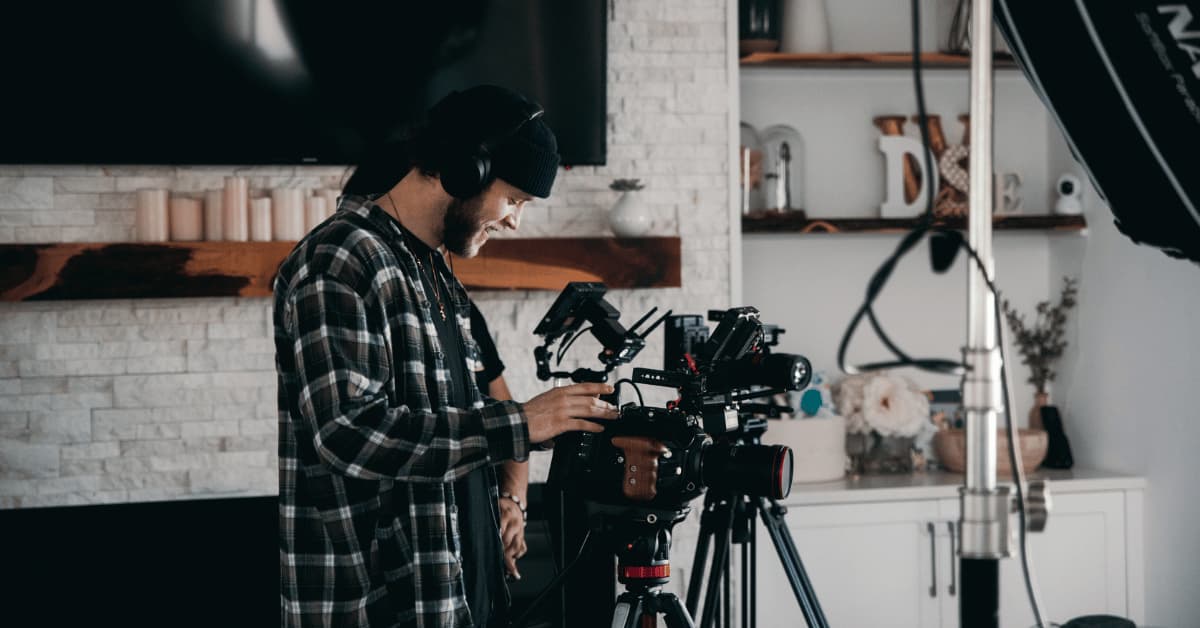 We're excited about the work we're doing and remain committed to creating resources that provide meaningful support to those struggling with social anxiety. If you have any questions or ideas for collaboration, please don't hesitate to contact us at contact@conquersocialanxiety.com.