About the Founder
Hello, I'm Martin Stork, the founder and director of Conquer Social Anxiety Ltd. I'm a licensed psychologist with an emphasis in clinical psychology from EAFIT University in Medellín, Colombia, and I also have a background as a physical therapist with a degree from Dr. Rohrbach Schule in Kassel, Germany. I've worked as a physical therapist in Washington, DC, before studying psychology in Medellín, Colombia. I am currently pursuing a Master's degree in Clinical Psychology and Psychotherapy in Braga, Portugal.
I'm a Certified Metacognitive Therapy Practitioner and a Certified Mindfulness & Meditation Instructor. In 2016, I organized and led my first support group for people with social anxiety in Washington, DC, and soon after, I started an exposure therapy group for socially anxious people in the same city. I also organized and led another exposure therapy group in Buenos Aires, Argentina.
In 2018, I started writing about social anxiety, feeling that information on the topic was either very restricted or unprofessional. I've produced educational video content about social anxiety for the Anxiety and Depression Association of America (ADAA), and my content has been used to train psychotherapists in the treatment of social anxiety disorder in the Ontario region, Canada. In total, I have 7 years of experience working with socially anxious people.
In 2022, I ran my first scientific study on social anxiety disorder and experiential avoidance, which was published in the journal PLOS ONE (you can read the publication by clicking here). In 2023, I started conducting a study diving into specific characteristics of socially anxious people. My thesis about the subtypes of social anxiety disorder when graduating as a psychologist was recognized as an honors thesis. I've participated as an expert on social anxiety in different projects, and I'm always available for any projects that require my assistance and insight.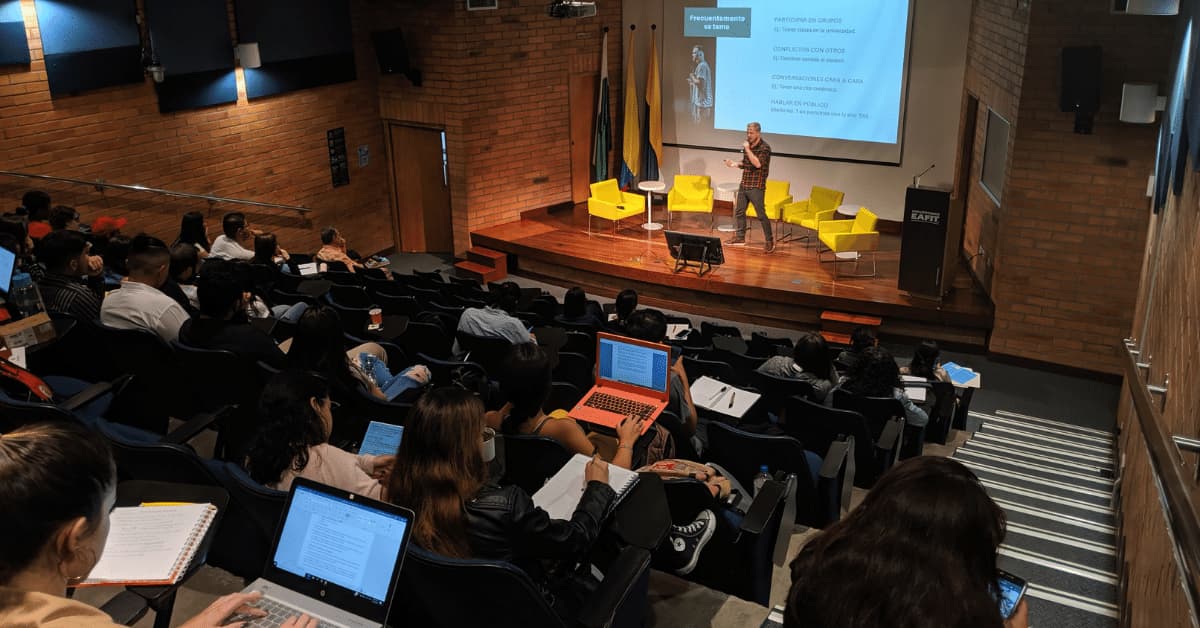 My motivation for creating this website was to provide something trustworthy, unbiased, holistic, science-based, and to make the process of finding valuable, reliable information and taking steps to get better as easy as possible. I wanted to provide socially anxious people with the comfort of knowing that someone understands what they are going through and is sincerely interested in helping them.
As the founder, director, main author, and psychologist of Conquer Social Anxiety, my role is to make sure our content is accurate, reliable, helpful, and science-based. I ensure that we collaborate with trustworthy partners and that we answer the questions people with social anxiety have. I make sure our products and services adhere to high standards and are all based on scientific knowledge. Ultimately, my goal is to make sure that our content actually helps the people it is supposed to help.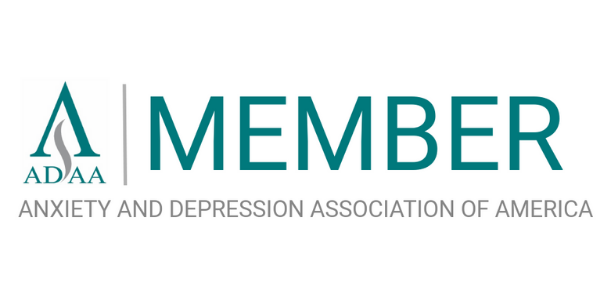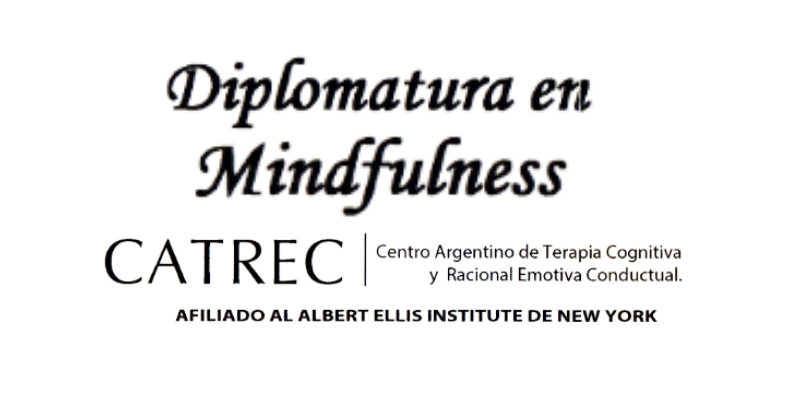 Personally, I love running and sports, especially basketball. I also love learning languages, which comes in handy when running a multilingual website. I'm blessed with a happy and open-minded spirit and usually have an easy time opening up and connecting with others, something I'm eager to help our website visitors with.
Martin Stork, Founder
Profiles on Research Platforms
My ResearchGate Profile
My ORCID Profile
Also: You can contact me through email at martin@conquersocialanxiety.com, and I'll be happy to help you in any way I can. However, please be patient and keep in mind that I may occasionally require a reminder due to high volumes of messages.