About Us
Welcome to our website dedicated to providing scientifically-based information about social anxiety disorder.
At our core, we believe that social anxiety is a debilitating condition that requires serious attention. Unfortunately, misinformation and stigma surrounding social anxiety only make things worse for those who suffer from it. That's why we've dedicated ourselves to creating a website that is based on official, peer-reviewed, scientific literature, and that offers a holistic view of the disorder.
Our team, comprised of a psychologist, a senior technology consultant, and a junior technology consultant, are friends who have collaborated to create and maintain this website. We officially registered as a business in London, UK, in 2021.
Our website is designed to provide accurate information about social anxiety, including its characteristics and treatment options such as medication and therapy. We believe that considering the whole spectrum of therapy approaches is the most reasonable and promising path to help those with social anxiety.
As a team, we are committed to being open-minded and constantly learning about the latest research and treatments in the field of social anxiety. We want to provide a hub for socially anxious people who prefer science-based guidance over attractive-sounding, but often unfeasible, promises.
Our goal is to make our website a reliable and trustworthy resource for those seeking information about social anxiety disorder. Thank you for visiting our website, and we hope you find the information you're looking for.
Mission Statement
Our mission is to provide reliable, evidence-based information about social anxiety disorder to those who are suffering and seeking guidance. We understand that social anxiety can be a debilitating condition that is often shrouded in stigma and misinformation. Our goal is to help people navigate this complex issue by providing a trustworthy source of support that is grounded in scientific research.
We are committed to presenting a holistic view of social anxiety, including all scientifically accepted theories and approaches to treatment. Our aim is to help people make informed decisions about their mental health by providing information about medication, psychotherapy, online therapy, support groups, and other resources.
We believe that seeking professional help is often the best way to manage social anxiety, and we are committed to helping as many people as possible connect with the right resources. Our ultimate goal is to promote mental health and well-being by providing accessible, science-based information to those who need it most.
Our Process
At Conquer Social Anxiety, we are committed to providing reliable and up-to-date information on social anxiety disorder and its treatment options. We believe that everyone deserves access to trustworthy and unbiased information, and we strive to maintain an open mind regarding therapy approaches.
We stay informed of the latest scientific developments and findings on social anxiety disorder, and we always cite the sources and literature we use to create our content. Our baseline requirement for including a therapy approach on our website is that it has been scientifically studied and proven effective for a certain percentage of people with social anxiety disorder.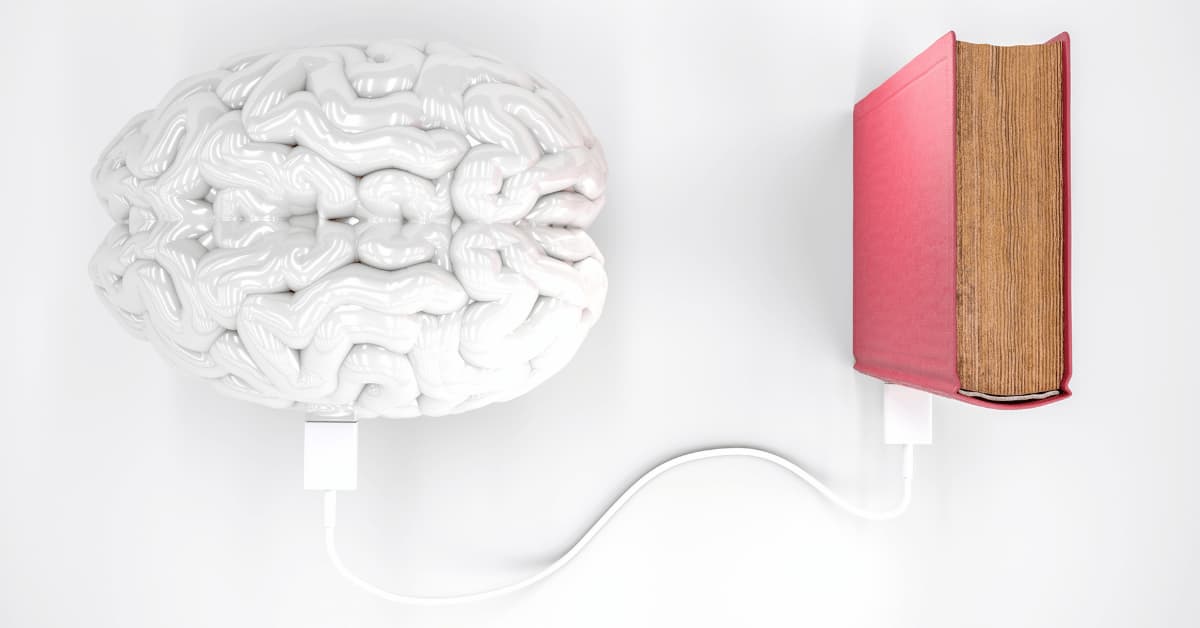 We understand that every person is unique, and what works for one person may not work for another. Therefore, we strive to provide information on a wide range of treatment options, including medication and psychotherapy, without promoting any particular approach over another. We want to make sure that everyone can make informed decisions about their mental health and find the approach that works best for them.
In short, our process is simple: we stay informed, we remain unbiased, and we present all available options in an informative and accessible way.
Contact Us
We welcome all inquiries and feedback from our visitors. While we strive to provide support and answer inquiries, please keep in mind that we may occasionally require a reminder due to high volumes of messages. Please know that we read every email and appreciate your interest in our work. You can reach us at contact@conquersocialanxiety.com. We look forward to hearing from you!
Caty, James, & Martin