Free 7-Day Email Course: Unlock the Secrets to Conquering Your Social Anxiety
Do you or a loved one struggle with social anxiety? Discover how to conquer your fears and live a more fulfilling life with our free 7-day email course. Don't let social anxiety hold you back any longer – sign up now and take the first step towards a happier, more confident you.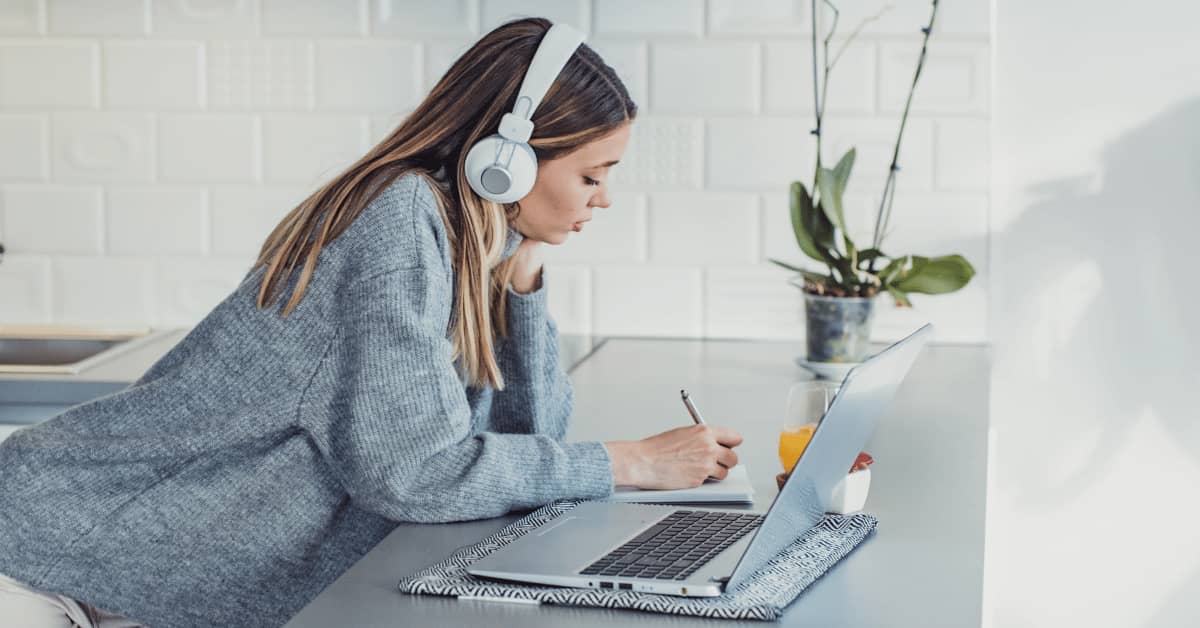 The Benefits at a Glance
Free and easy to access: Sign up with just a few clicks and start learning right away, no commitment required
Identify and understand your social anxiety: Gain insight into your triggers and symptoms, and learn how to recognize and manage them
Effective techniques and coping strategies: Learn how to manage your social anxiety both in the short- and long-term with practical tools
Expert guidance on treatment options: Learn about medication, therapy, and other options for managing social anxiety, and get tips on finding the right help for you
Personalized recommendations: Get access to a wealth of resources, including recommendations for apps, books, and other services that can support your journey
Learn the basics in just 7 days: With our step-by-step lessons, you'll be on your way to a happier, more fulfilling life in no time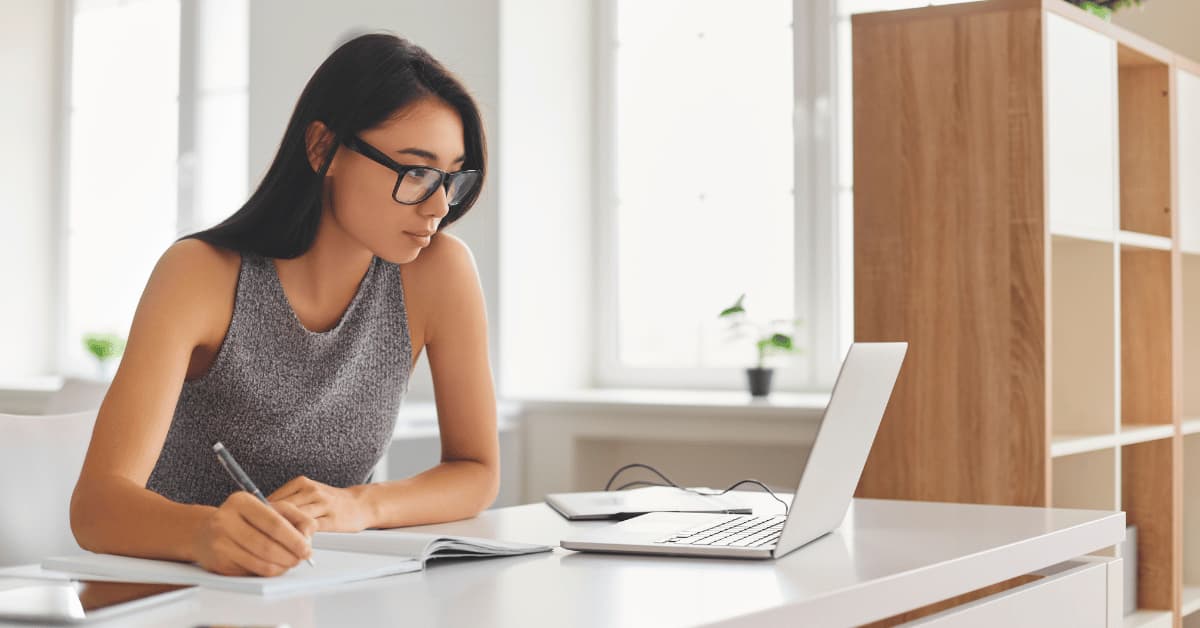 By signing up, you'll receive one lesson per day, straight to your inbox.
These bite-sized lessons are packed with easy-to-follow information that's tailored specifically to those looking to conquer their social anxiety.
We know you're busy, so our lessons are designed to fit easily into your day-to-day routine.
Please note that due to the educational structure and content of our emails, your email provider may classify them as "promotion" or "social".
If you do not receive our first confirmation email for the opt-in, make sure to check these folders.
If you find our email in one of these folders, we recommend moving it to your primary email folder and adding us to your contacts. This tells your email provider that you want to receive our emails, and they will be delivered to your normal inbox in the future.
Great that you are signing up, you are taking an important step! Talk to you in the course!