For most people, socializing with others is a natural process that happens almost automatically.
Although they may experience some initial insecurity when meeting new people, they warm up quite quickly and can immerse themselves in conversation without any major problems.
For others, meeting and interacting with strangers, or even with well-known people, represents an important struggle.
Not only is their insecurity during social interactions more intense compared to the general population, but it also does not diminish as quickly and reliably as that of others.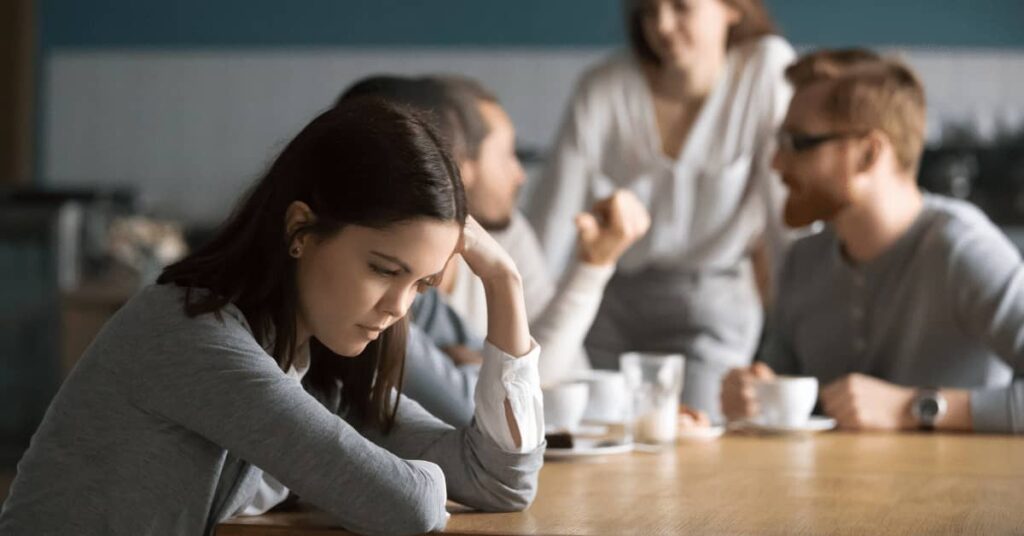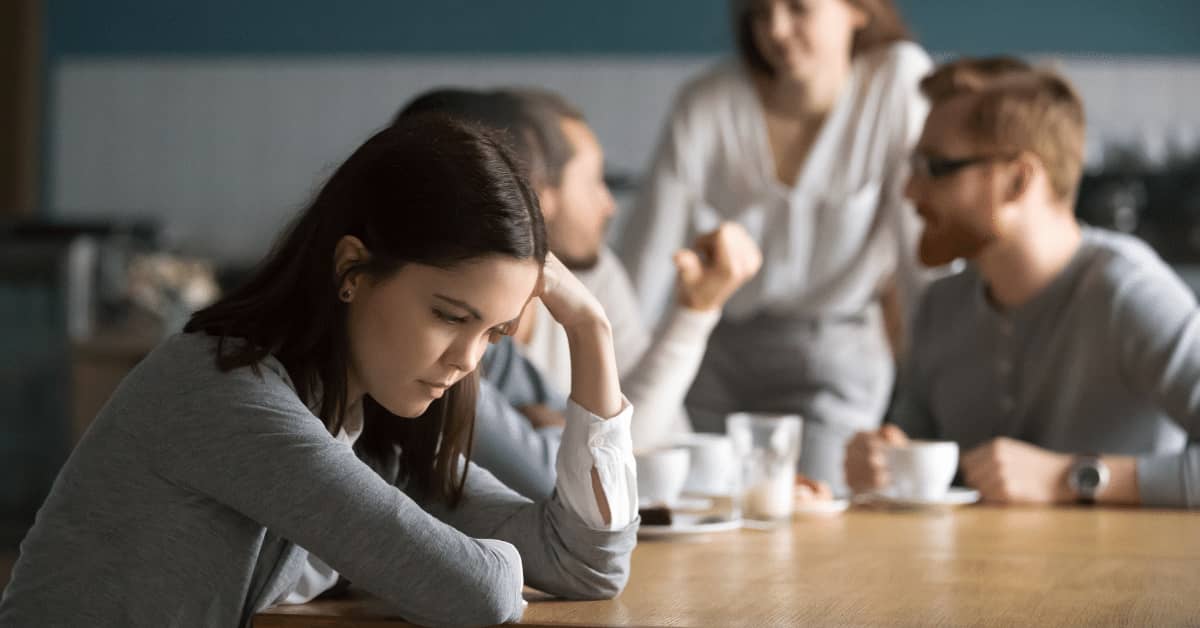 Additionally, their insecurity often leads to physical symptoms, which affected people are typically highly ashamed of and try to hide as a result.
A common symptom that may emerge during social interactions are uncontrollable twitches of facial muscles.
Here, we will have a closer look at this phenomenon.
By the way, we offer a free 7-day email course for those looking to conquer their social anxiety.
You will gain insight into your triggers and symptoms, learn practical tools for both short-term and long-term anxiety relief, and get on the path to a happier, more confident you with expert guidance.
If you are interested, click the button below to learn more and get started!
Why does your face twitch when you are talking to people?
Facial muscle contractions that occur exclusively in social situations, such as when engaged in conversation, are usually psychological in nature. Fear of being negatively evaluated is often the underlying cause and may point to an existing social anxiety disorder.
Given that these muscle twitches only occur when interacting with others, a biological cause can usually be ruled out.
However, such a decision can only be made by a qualified mental health care professional, such as your personal physician or a professional neurologist.
Typically, people who experience this phenomenon tend to be highly concerned about the impression they cause on others.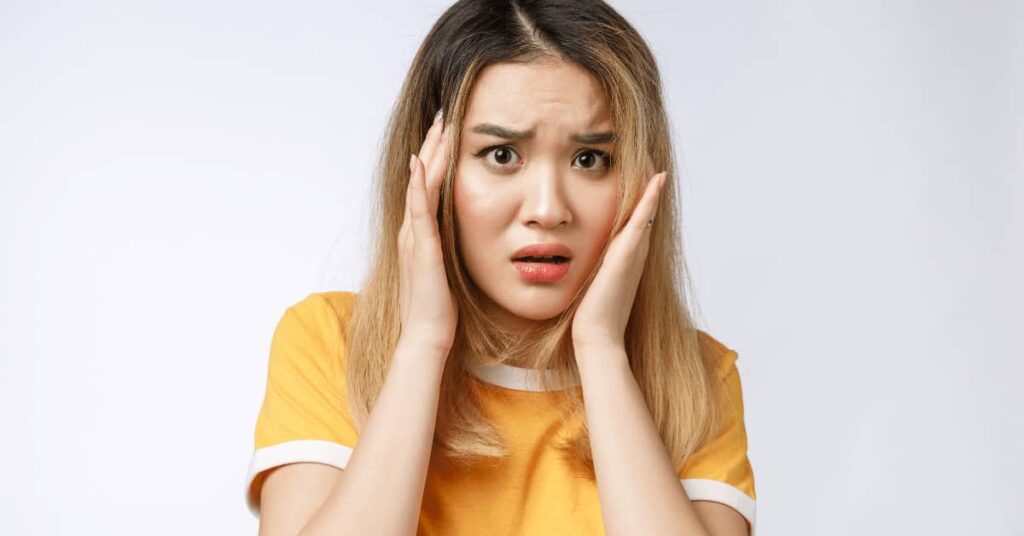 These excessive concerns about how they may be perceived typically cause them to be highly self-conscious in social situations (Rappee & Heimberg, 1997).
Such increased self-consciousness leads affected people to closely monitor their behavior as well as their physical reactions and try to control them.
Trying to be perceived in a positive light, some may put on a fake smile to hide their insecurity or disagreement.
Being highly self-conscious, they tend to focus on their facial expression and try to make it look as natural as possible in order to cause a positive impression.
However, natural facial expressions are a process that does not require any conscious effort. When applying such effort to bring about a natural reaction, a paradoxical effects is usually the result.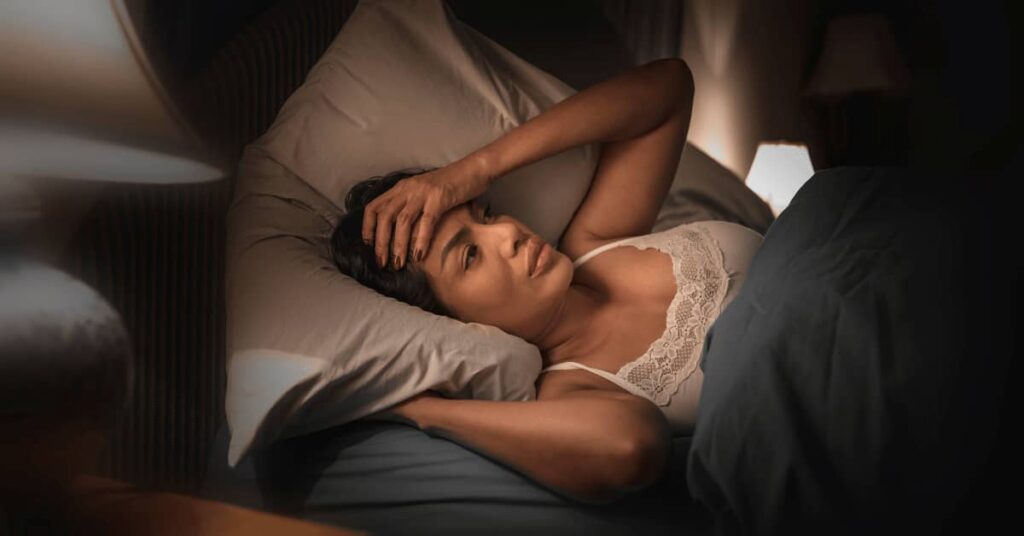 For example, people who apply conscious effort when trying to fall asleep usually find themselves staying awake.
More awareness of this natural process combined with conscious efforts to make it come about makes it less likely to occur.
Likewise, trying to make your facial muscles behave naturally, unnatural movements tend to be the result. This is especially true when doing so while experiencing stress or anxiety.
People who are highly concerned about the impression they may cause on others typically experience some form of stress and anxiety in social situations, which increases the likelihood of such paradoxical reactions.
If the anxiety you experience during social situations is very intense or leads you to avoid certain scenarios altogether, you may suffer from social anxiety disorder.
How to prevent facial muscle contractions during social interaction?
Given that twitches of facial muscles are the result of unhelpful focused attention combined with a conscious efforts to prevent them, such attempts should be omitted and it is advisable to direct the attention elsewhere, such as what is being said during a conversation.
Usually, people find that their facial twitches become more intense as they focus on them try to fight them.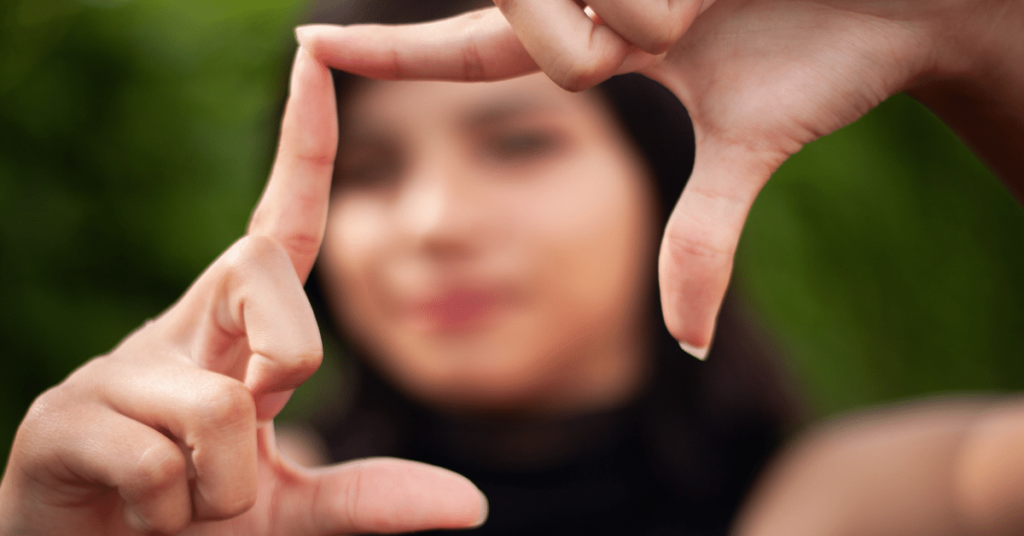 Therefore, accepting that some muscle contractions may come up and directing your attention elsewhere is the most reasonable strategy.
However, if your problem persists, you may be affected by social phobia.
If you frequently experience a fear of being judged, rejected or negatively evaluated in social situations, you may meet the diagnostic criteria for social anxiety disorder.
Make sure to talk to your mental health care provider if you suspect you suffer from social anxiety and feel free to read our complete guide to social phobia, which will give you an idea of whether or not you are affected.
Participate in a Research Study!
If you are affected by social anxiety, you can help researchers and clinicians better understand the condition and improve treatment efficacy by participating in a research study.
To take part, you can click here to open a short, quick survey in a new browser window, or simply fill out the form provided below. Thank you for your participation!
Also, do not miss out on our free 7-day email course.
It will help you gain insight into your triggers and symptoms, learn practical tools for both short-term and long-term anxiety relief, and get on the path to a happier, more confident you with expert guidance.
References
Rapee, R. M., & Heimberg, R. G. (1997). A cognitive-behavioral model of anxiety in social phobia. Behaviour research and therapy, 35(8), 741–756. https://doi.org/10.1016/s0005-7967(97)00022-3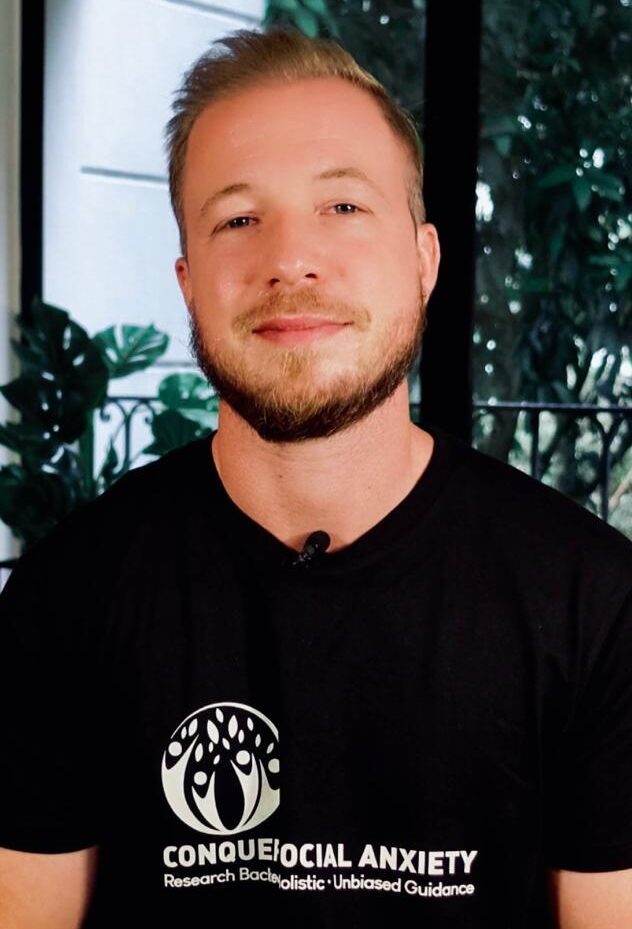 About the Author: Martin Stork
Martin is a professional psychologist with a background in physical therapy. He has organized and led various support groups for people with social anxiety in Washington, DC and Buenos Aires, Argentina. He is the founder of Conquer Social Anxiety Ltd, where he operates as a writer, therapist and director. You can click here to find out more about Martin.