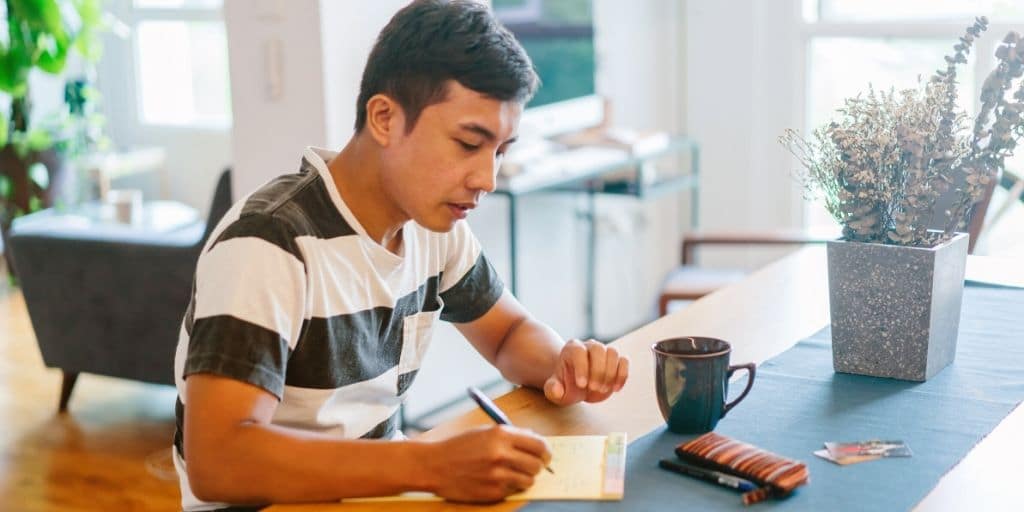 There are several social anxiety questionnaires that help determine whether or not an individual should be diagnosed with SAD. Keep in mind that a real diagnosis should always be administered by a qualified health care professional.
We emphasize the term professional here, because many people tend to self-diagnose and even self-medicate, which can lead to significant adverse effects. With that said, the following social anxiety test gives you an idea of your symptom severity.
Liebowitz Social Anxiety Scale (LSAS-SR)
The following questionnaire assesses the way social anxiety affects your life across a variety of domains. Read each situation carefully and rate how anxious or fearful you feel in the situation. Next, you will be asked to rate how often you avoid the scenario. In case there is a situation you ordinarily do not experience, imagine "what if you were faced with that situation?" Please base your answers on your experiences of the past week.
Share This Test